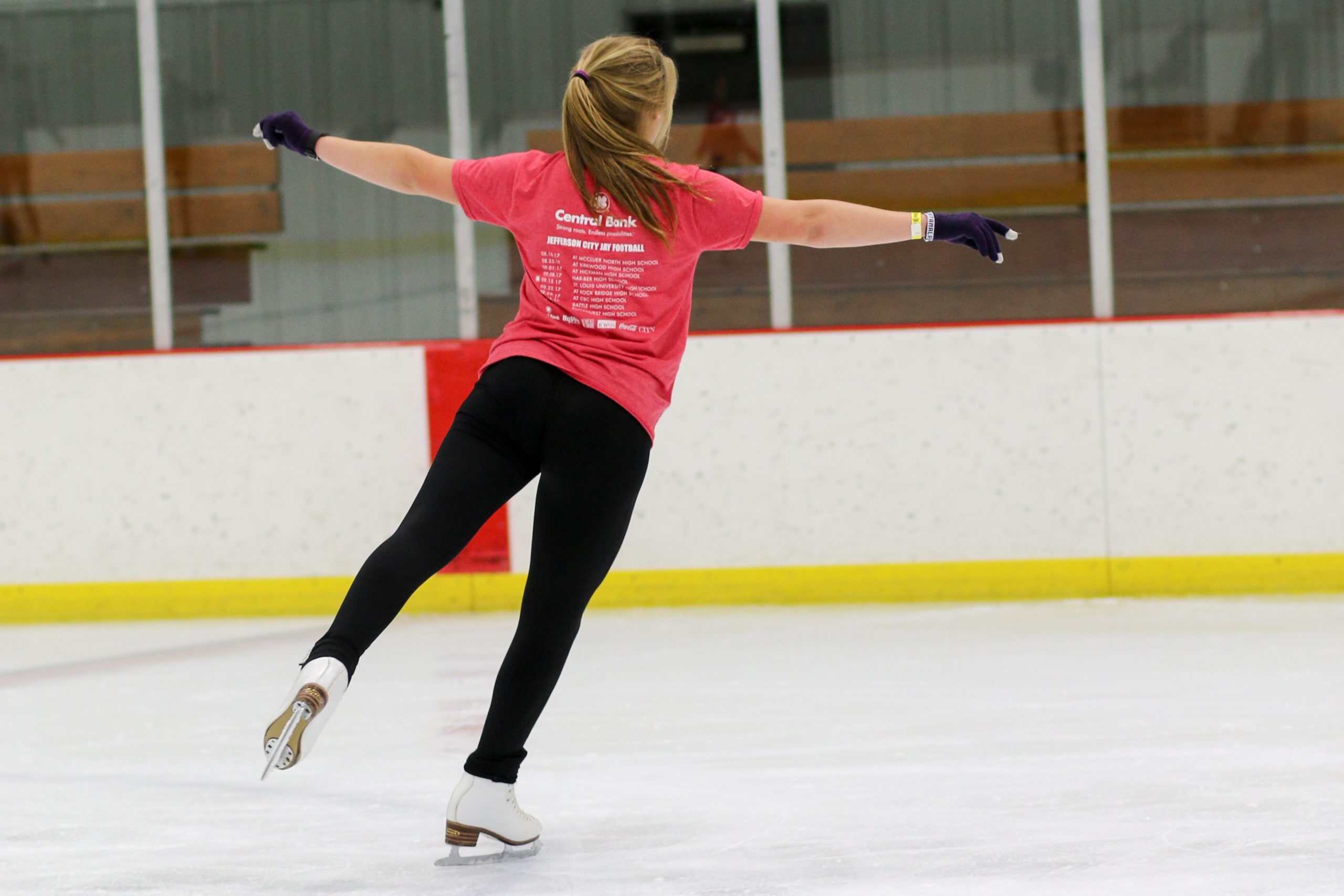 The Washington Park Ice Arena is a fantastic place to get some exercise, learn a new skill, or hang out with family and friends. And because the Ice Arena has so much to offer, we want to prepare you to have a great time! Take a look at these 5 steps to ensure an ultimate Ice Arena experience.
1. Choose Your Activities
Find the sport or event that most interests you then check the calendar to find available days and times. Here are a just a few of the exciting programs available at Washington Park Ice Arena:
Don't forget to mark your calendar so you never miss a session!
2. Arrive in Style (or At Least in Layers)
The clothing required for each activity at the Ice Arena differs, but keep in mind the rink is kept quite cold. Whether you're participating or just watching, here are some wardrobe recommendations:
Breathable Base Layer
Light-weight Long or Short Sleeved T-Shirt
Jacket or Winter Coat
Gloves
Winter Hat
Long Pants
Long, Breathable Socks
Of course, skates are also recommended for most activities at the Ice Arena. You may bring your own or rent from us! Hockey equipment is also available for rent.
3. Get Your Skate On, Worry-Free
The Ice Arena is a safe place for skaters of all ages and ability levels. We have walkers available for those who feel unstable and an amazing staff to make sure everyone behaves properly on the ice. And in the event you fall, someone will always be there to help you up! Don't worry about looking or feeling silly. Everyone has fallen at least once on ice skates. The best thing to do is embrace it, laugh it off, and keep trying!
4. Take a Snack Break
Ice skating is exercise, so don't be surprised if you work up an appetite. Thankfully, our concessions area is fully-stocked with yummy treats to re-fuel your tank and get you back on the ice. Choose from a variety of snacks including your traditional concessions choices as well as healthier options!
5. Relax in the Warming Room
Enjoy your snack in our newly-remodeled warming room. Equipped with plenty of tables and chairs, it's the perfect spot for friends and families to munch, talk, and warm up. If you're not a fan of skating (we hope that changes!), the warming room is also the perfect spot to set up camp while the rest of the crew hits the ice. The best part? You can stay close to the action without having to bundle up!
Follow these steps and no matter why you visit Washington Park Ice Arena, you'll have a fantastic time! So, go ahead – Choose your favorite activity. We'll see you soon!