Everyone deserves a great park. 
The JC Parks team and community partners strive to provide a diverse, equitable, and inclusive experience. That's why we are committed to infusing DEI into every aspect of our work, from park planning to programs to staffing. 
We recognize that so many in our community face challenges – socioeconomic, cultural, physical and mental, and more. Here are a few of the ways that JC Parks is working to close the gap so that everyone has access to the life enhancing benefits parks and recreation provides, regardless of a person's unique lived experience.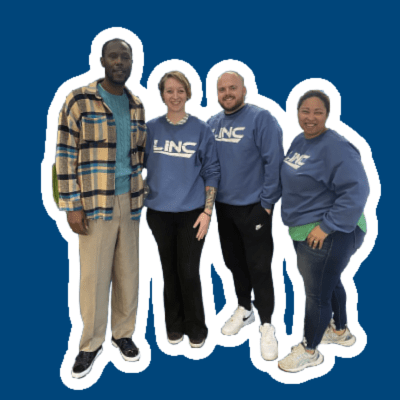 Increase recruiting efforts like Lincoln University career fair and high school class visits so that our work force more closely reflects our community.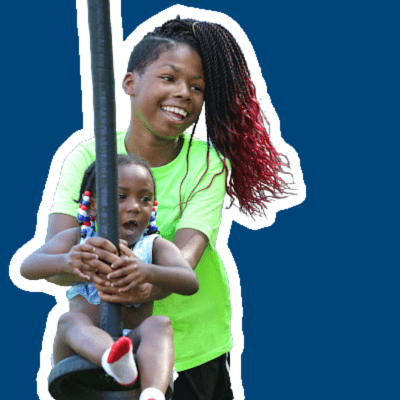 Ensure equitable access to recreation with the JC Parks Foundation youth scholarship program, which provides financial assistance for those in need.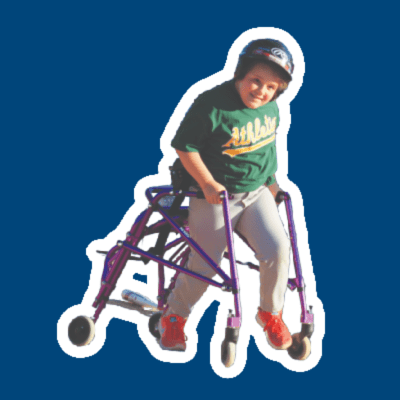 Strengthen local partnerships to offer adaptive programs for youth and adult community members with physical and cognitive challenges.
We are in constant search of collaborations with organizations to assist in building a strong, healthy, and resilient community. Contact JC Parks DEI program manager Laurence Hogg at lhogg@jeffersoncitymo.gov or (573) 634-6492.