View the JC Parks listing of the activities, programs, and facilities offered in JC Parks with our program guide. The program guide is published in February and August of each year. Copies can be picked up at The Linc, Washington Park Ice Arena, Oak Hills Golf Center, Jefferson City Convention and Visitors Bureau, and local schools.
*Please be sure to confirm program pricing and details prior to registering as changes may have been made after the program guide was published.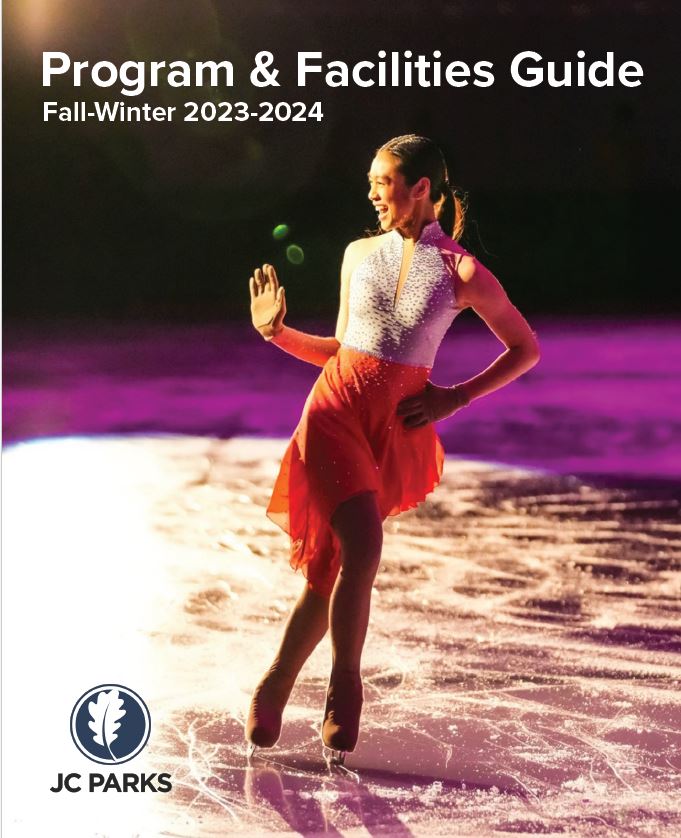 Welcome to A Walk in The Park, our JC Parks newsletter! Replacing the old Friends of The Park newsletter, this new format will bring JC Parks news straight to you. From registration dates and upcoming events to project updates and park announcements, this newsletter will be full of good-to-know info for you and your family.  Thank you for your support of JC Parks!