Elementary schools across the state find a field trip to the capital city both educational and rewarding. Once your tour of the Missouri State Capitol building is complete, you'll find some wonderful parks nearby to round out your visit.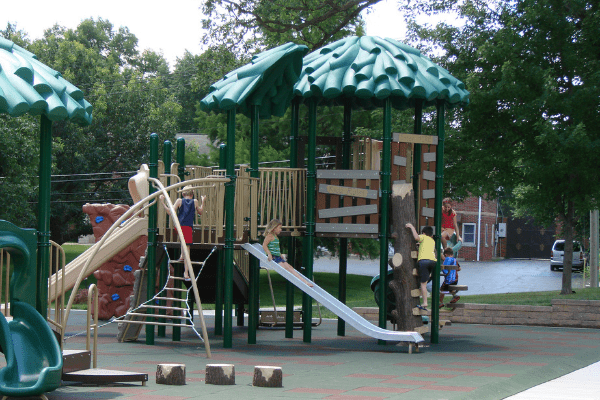 Memorial Park
Directly west of the capitol, just a short drive down Main Street you'll find Memorial Park. A JC Parks staple, Memorial Park is the perfect place to let your kids get the wiggles out.
With a shaded, mile-long walking trail and two tree-house themed playgrounds, the park offers many options for group play.
If lunch is on your mind, Memorial Park offers 17 covered picnic tables and a large pavilion for a shaded and inviting locale. Whether eating in shifts or as one large group, the pavilion's proximity to the playground allows your field trip chaperones to monitor both locations with ease.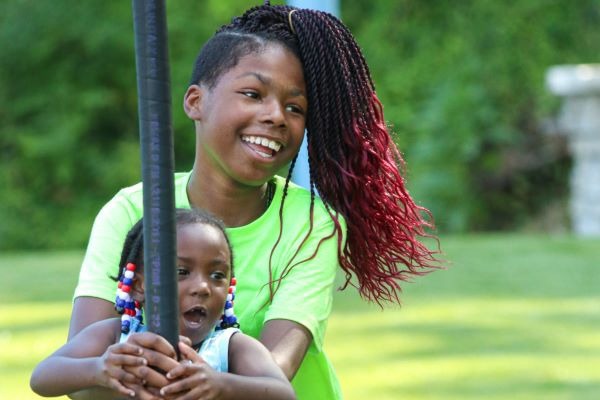 Community Park
Directly south of the capitol, just off Lafayette Street, JC Parks' newest play area is sure to please the most diverse of age groups.
Community Park boasts covered seating and a turf play area that keeps the mud and bugs at bay. From classic swings to modern play structures, Community Park offers a little something for everyone.
Conquer its 30-foot climbing tower to get a birds-eye view of the city. Or hop on the ziplines to make your own breeze.
And when it comes to hot summer days, Community Park's multi-zoned spray ground and splash pad is the perfect place to cool off the craziest of kiddos.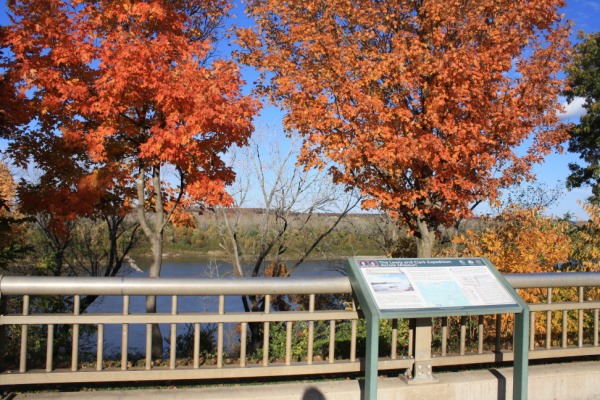 Ellis-Porter Riverside Park
Eastbound groups can get their park-fix at Riverside Park, right off Riverside Drive. Riverside, one of the more scenic parks in the city offers amazing views of the Missouri River, framed by trees that turn brilliant shades of orange come fall.
Add a history lesson with the help of a nearby kiosk that tells the story of the Lewis and Clark Expedition, which passed this location on June 4, 1804.
Riverside's play area offers a covered pavilion and two play structures, both of which are centered on rubber turf tiles to keep the knee and elbow scrapes away.
Just down from the playgrounds you'll find the Capital Region MU Health Care Amphitheater. This open-air space features a modern stage, stadium seating for 500 people, and room for nearly 2,000 visitors in the open lawn area. It may just be the perfect place to rest after a day of play.