Sure, exploring Jefferson City's trails is rewarding on its own, but by joining the Trails Less Traveled Challenge, you can receive fun, free prizes and the join the company of others.  Created with the Jefferson City Trail Users group, this challenge is for you to discover local treasures, join friends for fellowship on the trails, exercise, win prizes and more!
This challenge is great for beginners and advanced hikers alike since you can tailor the length or difficulty of the hikes according to your skill level. There is also an Accessible Adventure option for those that enjoy paved surfaces and gentler slopes for their mobility needs.
Check a hike off your list with our community at the JC Parks Community Hike!
Sunday, May 21, 2023 – 1:30pm
Deborah Cooper Park – Riverfront Nature Trails
It's as easy as 1, 2, 3! Take a photo on your hike and share it with us for your chance to win fun, free prizes!
Register for the challenge by filling out the form below
Take a photo on your hike, a selfie or a photo of the trail
 Share it with us
You can register up to 8 times (one for each hike) by taking a selfie or photo on your hike and sending it to mbryan@jeffersoncitymo.gov, posting it in the Jefferson City Trail Users Facebook group, tagging us in a post on Facebook or Instagram, or send it in a message over social media!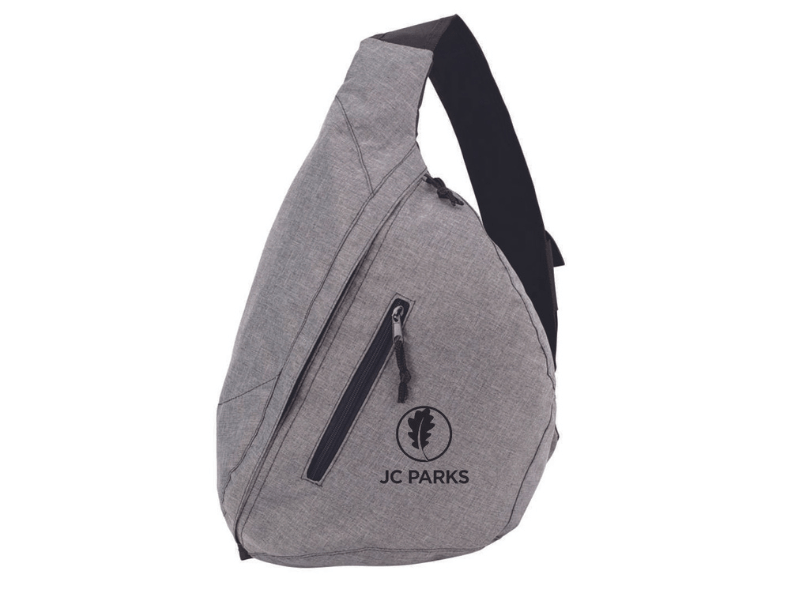 Purchase a limited-time JC Parks sling backpack that is only available to the Trails Less Traveled Challenge participants. It will be filled with goodies for you to start your adventures! Bags will be ready for pickup on May 1.
Activity # 907404-01
Price: $12.00
Registration Trails Less Traveled