Stay informed of park progress by accessing the below resources. 
Moving forward and looking back – take a look at recent and upcoming park projects.
Capital projects
Trail connections
Plans and studies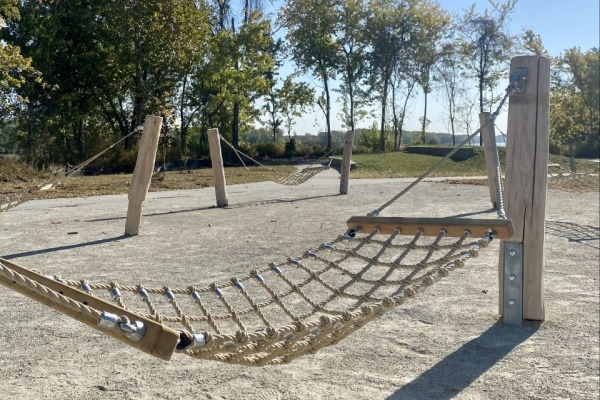 Deborah Cooper Park on Adrian's Island is JC Parks' newest addition. This 32-acre riverfront property was made possible by the construction of the Missouri Bicentennial Bridge that opened in December 2021.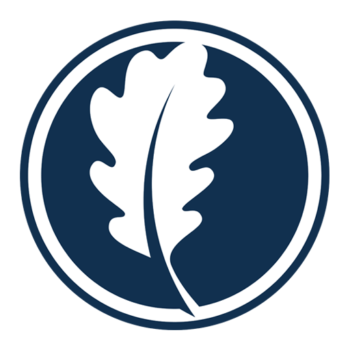 2021 Annual Report
A year in review…How did we do?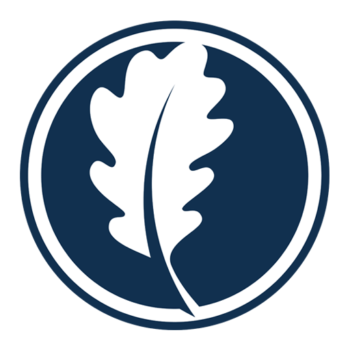 Document Center
JC Parks Commission meeting agendas and minutes.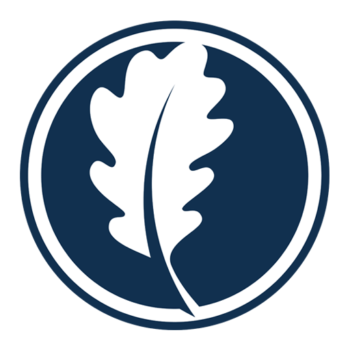 Economic Impact
Learn how investing in your local parks makes cents.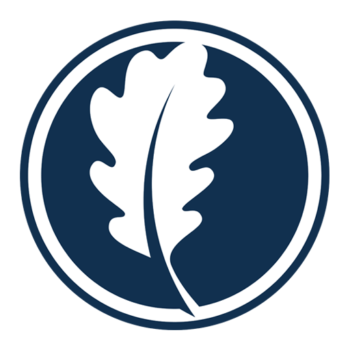 Efforts in Equity
Discover what we're doing to close the gap.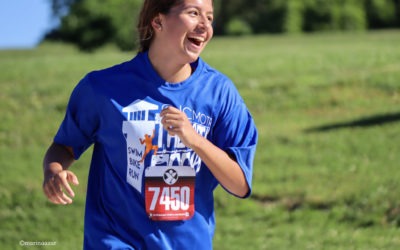 JC Parks are your parks! As a citizen (or visitor) of Jefferson City, there are countless things you can do to support the parks, programs, and facilities designed to make our community healthier. Find a free or affordable way to show your JC Parks pride, today!1....
read more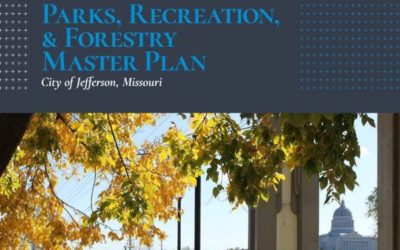 Did you know JC Parks has a master plan? It's 242 pages of research, designs, and other goodness aimed at continuing our mission of improving the lives of residents and making Jefferson City a happier and healthier place to live!We know you have questions. So, we put...
read more