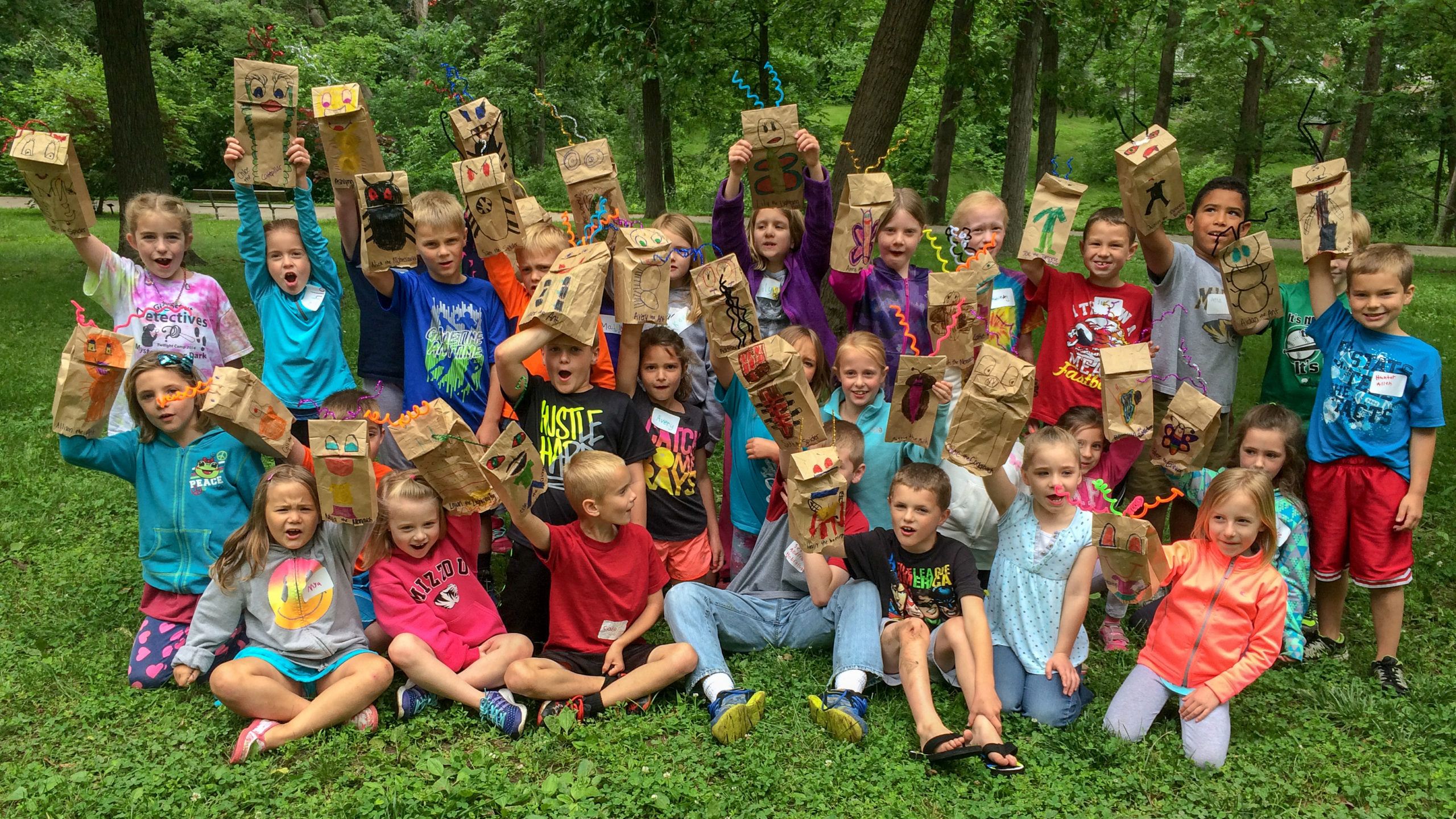 Summer may be a few months away, but now is the time for parents, especially those who work, to start thinking about what their kids will do while school is out. JC Parks has a variety of Day Camps and Specialty Camps to keep your kids entertained and learning throughout the Summer months. Here's how to get the most out of the experience!
Sign Up Now
Registration for camps is open now and they are filling up fast! To snag a spot in the camps your child wants, be sure to register sooner rather than later. If you're worried about not having the full registration fee, don't let that stop you!
JC Parks offers Deferred Payment Plans for Summer Camps. Instead of paying the entire amount upfront, you only need $25 per camp per week at the time of registration! From there, you can pay off the remaining amount in installments. The full balance is due by May 31. Those using the deferred payment plan must register in person at The LINC.
Take Advantage of New Extras
In addition to Deferred Payment Plans, there are plenty of new options and features you can benefit from during JC Parks Summer Camps. Check out these awesome additions to our program:
All-inclusive
Camps that previously had an after-camp swim option now include swim time in the daily activities. You will no longer need to pick up kids early if swim is cancelled due to rain or temperature because counselors will provide alternate activities!
More Camps
Check out even more options for your camper! Newer camps include Aqua Adventure Camp, Mountain Bike Camp, and Camp Green Berry.
Prepare Your Child
In the time leading up to camp, prepare your kids mentally and physically for their camp experience. Explain the activities they will get to do at each camp. Tell them they will make friends, play games, and learn new things. Get your child excited!
Once they're eager, don't forget to prepare them with the essentials for their respective camps. Make sure they wear appropriate clothing, have a nutritious lunch, and show up with other necessary items. When your child comes prepared, the day runs smoothly, allowing for maximum fun! You can find all required and recommended items in each camp's description on our Youth Day Camps page.
To learn more and register online, visit the JC Parks Summer Camps page!