With summer coming to a close, there's only a little more time to fit in some fun pool activities! Make your way to one of the JC Parks pools to enjoy public session, programs, or an event.
Pick Your Pool
For some free-form fun at the pool, visit any day during public session.
Located on Jefferson City's west end, this pool has a little something for everyone. Relax in a lounge chair or take a ride down one of the slides. Public session and lap swimming are offered daily!
Don't wait to get in your pool day. Memorial Park Family Aquatic Center closes August 15th!
Find hours and admission prices, today!
On the east end you'll find Ellis-Porter Riverside pool, equipped with kiddie area, climbing wall, drop down slide, and more! Snag some concessions and prepare for a day for poolside fun.
Ellis-Porter Riverside Pool closes September 6th!
See hours and admission prices on the pool's page, today.
Youth Aquatic Programs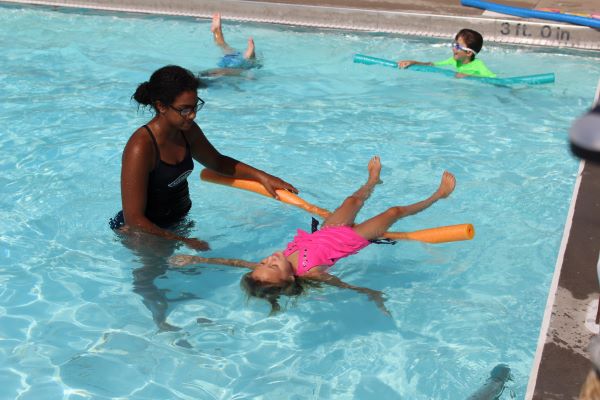 Boost their confidence in the water with one-on-one or group pool activities. With our skilled instructors, your child will receive direction catered to their situation. The JC Parks Foundation also offers scholarships for families who need financial assistance. Click the links below to explore each program's details and dates!
Adult Aquatic Programs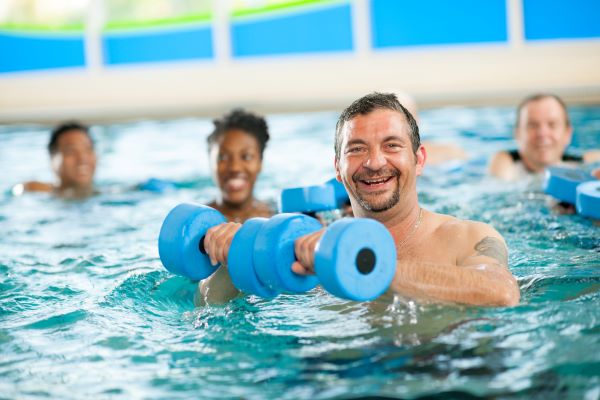 If you're looking for a program for yourself, try one of these. Whether you'd like to sharpen your swimming skills or make your workout goal, JC Parks has your back. Select a link below to explore the programs currently available for registration!
Aquatic Events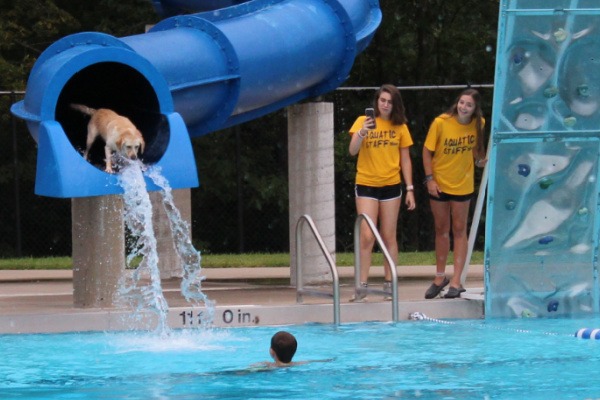 For those seeking fun and unique opportunities, our aquatic events are waiting. Race your cardboard boat or take your dog for a dip! These pool activities are a great way to finish off the summer.
Share Your Adventures
As you squeeze in a few more days of fun in the sun, don't forget to share! Tag us on Facebook or Instagram and use #SplashInJCParks.