At JC Parks, we're focused on making Jefferson City a happier and healthier place to live. That means offering variety, so patrons of all abilities can have fun and keep moving, too.
If you're in search of low–impact exercise options, we've got choices for you. Discover a park, trail, or program that fits your needs, today!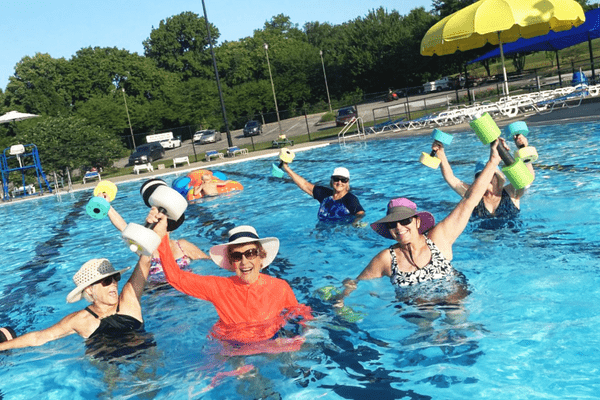 Our community of active seniors enjoys activities that exercise mind and body alike! Whether it's learning a new skill or taking a fitness class, our Active Living programs help connect people of similar ages and interests.
Exercise Classes
Our friendly fitness instructors have created an array of low-impact and low-intensity workouts tailored to seniors. All classes are free to LINC members and open to non-members for an $8 drop-in fee. Discover yoga, circuits, water aerobics, and more!

Twalkers
This walking group meets weekly for low-intensity cardio that leaves enough breath to catch up with other participants. As the name suggests, we talk the talk AND walk the walk! Twalkers is free to LINC members and meets on Monday, Wednesday, and Friday mornings.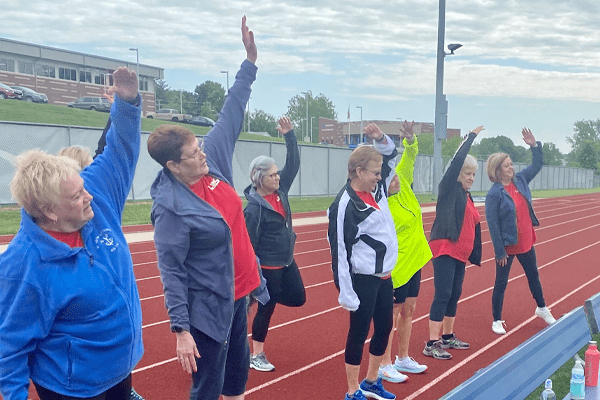 Low

–

Impact Exercises at

The

LINC

 
You don't have to stick to senior-specific programs to find low-impact options. The LINC features classes and equipment that make it easy for users to keep moving at their pace.


Exercise Classes (Yes, again!)
While we do have classes specially designed to be low-impact, our trainers always offer modifications, making all of our exercise classes attainable for any age or ability level. Classes are free to LINC members and open to non-members for an $8 drop-in fee. 



Walking Track
LINC members and drop-in pass holders have all-day access to the walking track. Take as many laps as you like, a speed that fits your needs! Our track makes it easy to get in your steps regardless of the weather.
Fitness Center
Just like the walking track, our state-of-the-art fitness center is available to members and daily drop-ins. With a variety of free weights and smart fitness machines, you can design a workout that challenges you without putting too much stress on your body.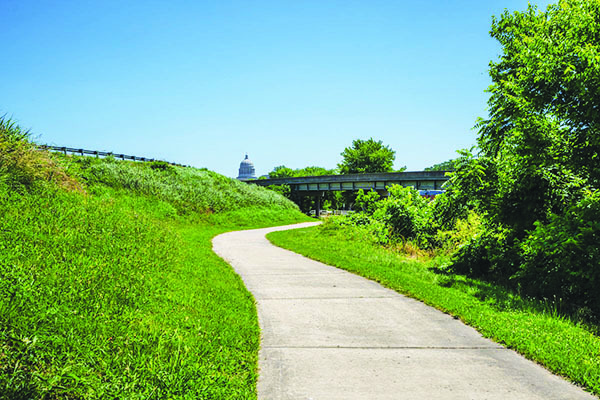 Parks & Trails for Low-Impact Exercises

 
When the weather is nice, it feels good to get outside. Our parks and trails create the perfect backdrop for moving your body while experiencing new places and people along the way.


Fitness Loops
For relatively flat, well-traveled paths, check out our list of fitness loops and trails. You'll find paved and unpaved options of varying lengths that will allow you to customize your workout to your needs.



Greenway
Get from point A to point B, or craft your perfect loop with Jefferson City's Greenway Trail System. These paved paths create connections throughout the city so you can walk, jog, or wheel your way through a low-impact workout while seeing new parts of the city.
Let's Get Moving
Whether you pick a program or design your own adventure, JC Parks offers low-impact exercise options to help keep you happy and healthy.
Explore our site for more information or contact us with questions! We're always happy to give recommendations to residents and visitors alike.